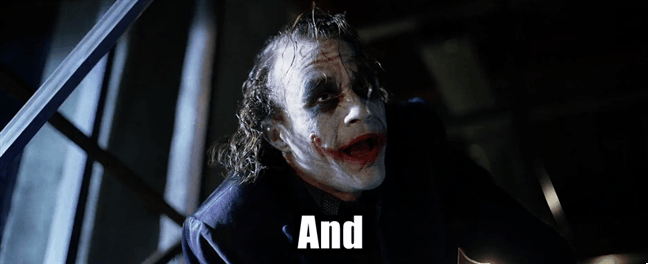 And here we GO! Flight UA2418 from Richmond to Denver has landed and Shannon is officially "living in Colorado." Although those words have been said so many times, they've never felt like more than just words. We'll be living in Colorado. "Living in Colorado." Living...in Colorado. As a person who has never lived outside of Virginia, and has only lived outside of Richmond for college, I can say that the weight of those words has finally started to hit me. Soon, I'll be packing the family truck, hitching a U-Haul trailer, and driving 1,700 miles to our new home. Adventure awaits and we're excited to face it head on as a family.
As you look ahead, it's hard to not constantly think back about all the people, places and things
you'll miss about the place you've called "home" for so long. So many sports played and enjoyed; so many troublesome misadventures as kids; so many friends and treasured times that were shared ... and given ... and received. (F.R.I.E.N.D.S. reference) Denver can only hope to duplicate the great
memories that Richmond has provided us and we are so grateful for the family and friends that have helped us along our way. As we embark on this new journey we are pumped about the new climate and endless possibilities it will provide. I think my sister provided the best title for our new chapter, "Adventure Awaits" which she included on the going away present she made us. (shown below) Be sure to follow us @specksofcole on Instagram, Twitter and Snapchat. We'll be posting all about our move to Colorado and the adventures we get ourselves into. Thanks to everyone who helped us make this dream a reality and stay tuned for more!
@specksofcole